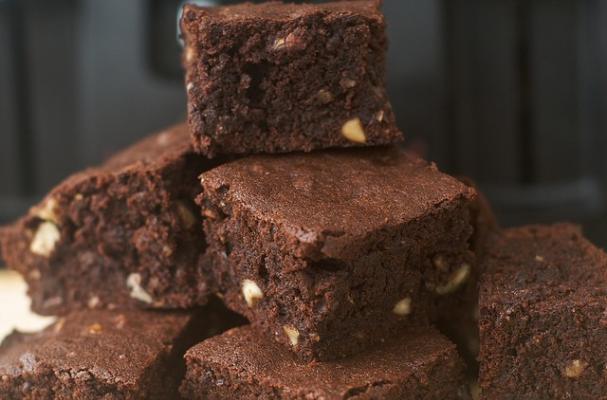 Gluten-free brownies from Cooking Gluten-Free are the answer to your chocolate craving. The base of these decadent brownies are coconut flour instead of the usual all purpose wheat flour. These brownies are fudgy and totally addicting. Add chopped chocolate or chocolate chips for an extra boost of chocolate.
Ingredients:
Cut
butter into small cubes.
Place the butter and chocolate chips in a metal bowl and place over the saucepan.
Combine the sugar and eggs.
Stir
until well combined.
Next,
stir
in the chocolate mixture.
Bake
for 20 minutes, or until a toothpick inserted in the middle of brownies comes out clean.
Image Sources: