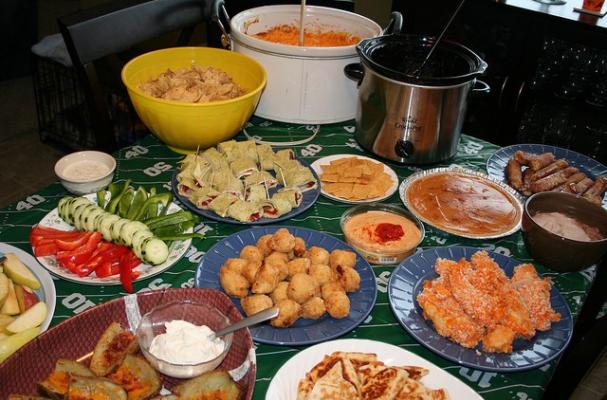 With football season in it's final quarter, the games are more intense and the get-togethers more fun. For the gluten-free eater, tailgating and game day parties can sometimes be a challenge. Udi's, a producer of gluten-free products, share their tips and tricks so that gluten-free fans won't be left out.
1. BYOB- Bring Your Own Buns. Forget lonely hamburger patties and hot dogs, bake or buy your favorite gluten-free buns to bring to the party.
2. Make an Impression with a Signature Drink. Since beer isn't gluten free, create a signature cocktail. Extra points for a drink name with team spirit.
3. Keep Food Flavorful with Your Own Marinades and Spices. Many marinades and seasoning mixes contain hidden gluten. Read the labels to avoid ingredients like soy sauce, malt and modified food starch. Even better - make your own.
4. Chips and Dips. Corn tortilla chips are a delicious alternative to the favored flour tortilla chips. Raw vegetables also make for a great surprise dipper that is both naturally gluten free and nutritious!
5. 4th Quarter Desserts. There is no need to skip out on dessert. There are tons of recipes to make your favorite desserts gluten-free. Try gluten-free brownies, peanut butter cookies, and pumpkin cupcakes.
Image Sources: