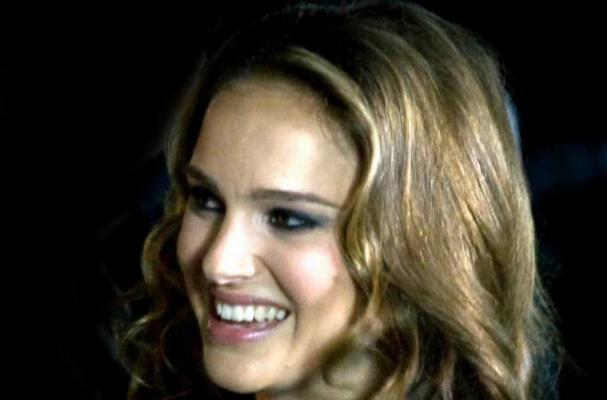 Natalie Portman has credited the book Eating Animals by Jonathan Safran Foer for her switch to a vegan diet. Now, the actress is going behind the camera to turn the book into a documentary. Eating Animals is a book that explores modern-day society's eating habits by looking at old folk tales, myths, family traditions, and pop culture. Foer also looks at sustainable eating and explores more humane ways to eat meat.
"She wants to make a very personal documentary," Foer said. "She contacted me, she told me that she loved the book. I know her now. I will help her eventually but it will be her vision. She's only at the very beginning."
Image Sources:
Want more from Foodista? Sign up below!