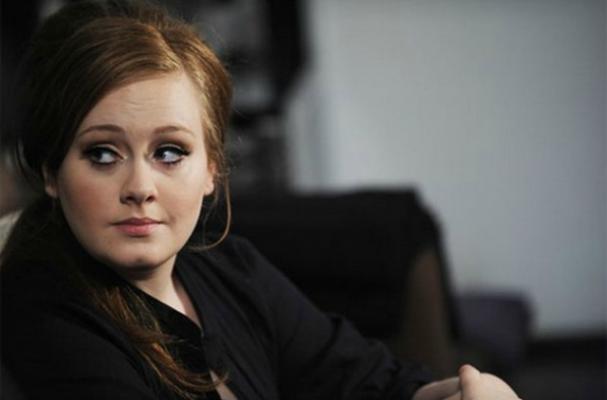 Adele has reportedly lost 14 pounds, and it is all thanks to a vegetarian diet. Apparently, the singer and her boyfriend have forgone meat to get a little healthier.
"The weight is dropping off the pair of them and they plan to keep dieting until the end of April," a source said.
Adele and her boyfriend reportedly started the diet before the singer had her throat surgery a few months ago and decided to keep it up a while longer.
Image Sources: