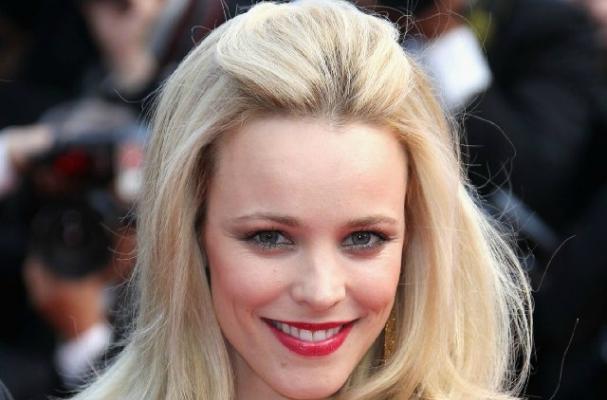 Rachel McAdams recently admitted that she didn't quite know how to be a vegetarian and during her short stint with a meat-free diet, she loaded up on a lot of pasta. PETA heard McAdams' plea for help and have sent the actress a care package full of information on how to do vegetarianism the right way.
PETA sent McAdams The Conscious Cook, a vegetarian cookbook by Chef Tal Ronnen, as well as Alicia Silverstone's The Kind Diet. The package also included PETA's vegetarian starter kit.
"I hope it can be a nice re-introduction for her to do veggie the right way," a spokesperson for PETA said.
Image Sources: