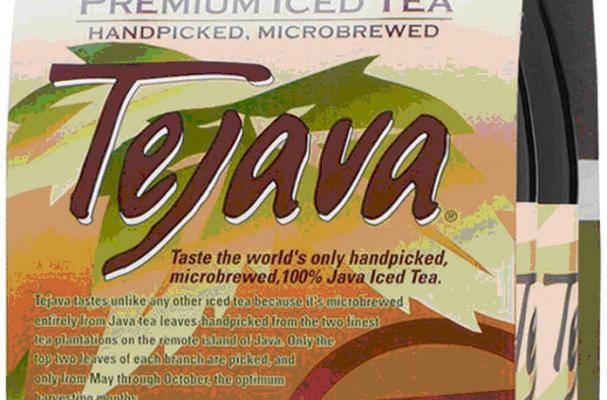 Teajava Brand Premium Iced Tea, in 12 oz. bottles, is being recalled nationwide, due to the possible presence of glass fragments. From the FDA recall site:
The 12 oz Tejava® production lot code dates being recalled are:
1BT220 1BT221 1BT222 1BT223
1BT252 1BT253 1BT254 1BT255
1BT277 1BT278 1BT279 1BT280
1BT313
These production codes can be found on the back of the bottle label and on the long panel of the case tray. They are for case UPC 6-54871-24901-2, four pack UPC 6-54871-04901-1, and single bottle UPC 6-54871-00901-5.
Consumers who have purchased the recalled products are asked to return the product to the store where it was purchased and coupons, product replacement, or credit will be issued.
Note: The 1 liter size of Tejava® Premium Iced Tea is NOT affected and is NOT part of this recall.
For further information, consumers should contact the Tejava® Consumer Hotline at 1-888-847-8742 or www.Tejava.com 24 hours per day, 7 days per week.
Image Sources: