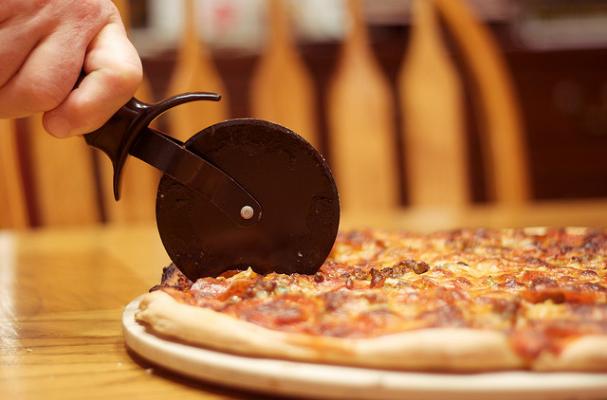 Pizza is a perfect weeknight meal - especially if you're gluten free! No, it's not delivery, but it's still incredibly easy! Just make the pizza crust dough in advance and freeze it, or buy pre-made frozen crusts and you can have a pizza on the table in 30 minutes or less!
Here are my favorite Pizza Dough Recipe and Pre-Made Pizza Crusts.
Caramelized Onion & Goat Cheese
A classic combination.
Fig & Ricotta Pizza
Sweet, salty and creamy.
Broccolini, Fennel and Goat Cheese Pizza
The best flavors of Italy on a grilled pizza.
Caesar Salad Pizza
Salty, cheesy, fresh and crunchy - perfection.
Pear, Stilton and Walnut Pizza
Simple and sophisticated, sweet and salty.
Broccoli Garlic Pizza
No tomatoes here! This sauceless pizza is topped with roasted garlic, a broccoli pesto, mozzarella and pecorino - yum!
Image Sources: