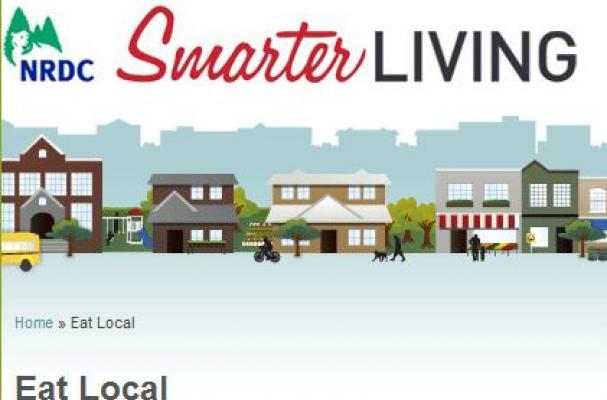 If you love the idea of eating foods in season, this site: NRDC, will help you locate just what's available in your location.
There are plenty of handy calculators and search options. We especially like the search function by miles, using your zipcode. Sadly, there was nothing within 20 miles of my (Amy) location. If you fall in love with this site as we did, be sure to download their app to have portable access to this useful info.
The site: National Resources Defense Council
Jump to the handy food finder: Eat Local
Image Sources:
Categories:
Want more from Foodista? Sign up below!