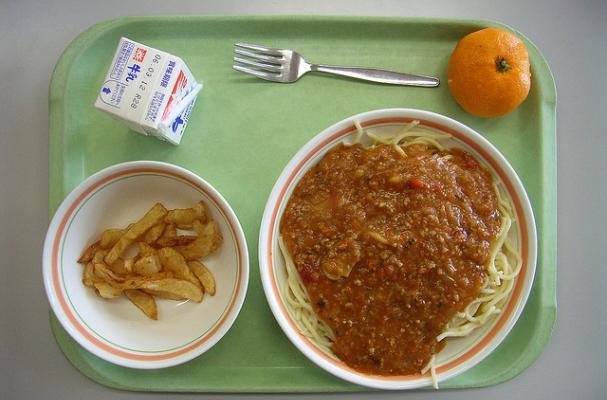 Donated food for school lunches somehow became tainted— likely with rat poison—and killed at least three children in Peru.
The incident occurred in Redondo, a small town located about 310 miles northwest of Lima. Someone from the National Food Assistance Program donated the food, which then sickened 89 children and five adults.
The meal in question consisted of rice and fish, and somehow became contaminated during the preparation process.
"I think it was poison because all the kids are purple, from all parts of the school," a mother of one of the victims told the BBC.
The three victims were aged between six and ten. Prosecutors are investigating the incident.
Image Sources:
Categories: