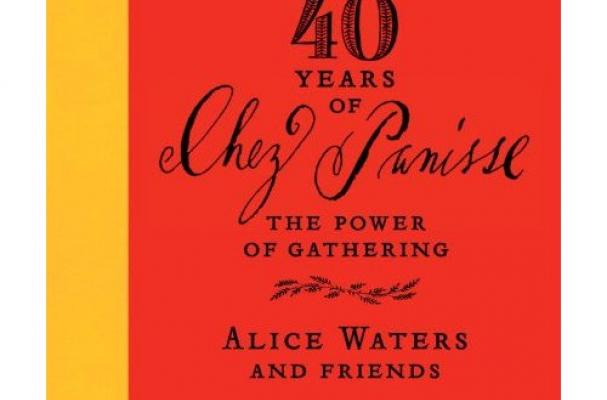 Chez Panisse Restaurant is celebrating 40 years this weekend. This book, 40 Years of Chez Panisse, Alice Waters takes the reader through the restaurant's meager beginnings all the way through to the institution as it is known today. This is a must-have book for anyone who cares about food, sustainability, and organic movement.
The book is organized by decade, highlighting the events that acted as a catalyst to the local food movement. It also includes photographs, old menus (from Chez Panisse and others) and interviews from those who were inspired or mentored at the restaurant. 40 years of Chez Panisse is an homage to the legendary "mover and shaker," Alice Waters.
Categories:
Want more from Foodista? Sign up below!