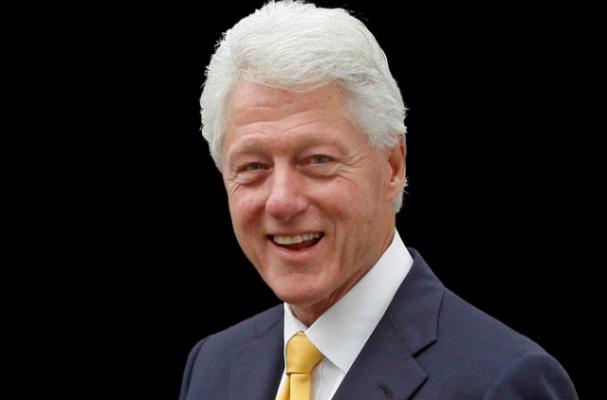 When Bill Clinton was in office, it seems that everyone was aware of his poor eating habits. Now that the former president has changed his ways and adopted a vegan lifestyle, a former White House pastry chef, Roland Mesnier, is airing out all the rumors about Clinton's unhealthy diet.
"He had a big appetite, scary," Mesnier said. "He could eat five or six pork chops."
It wasn't just his large appetite that gave the White House kitchen staff trouble, it was also his food allergies which include chocolate and flour.
"But he loved dessert. It made it very difficult for a pastry chef," Mesnier said.
Clinton sure has changed his ways from his days in office!
Image Sources: