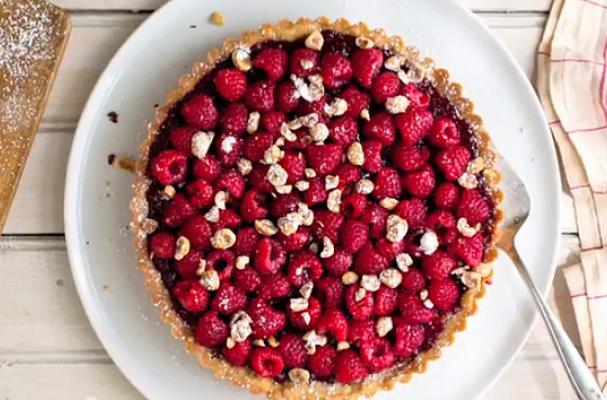 Learn how to break into the world of professional food photography with world-renowned commercial photographer, stylist, and NY Times columnist Andrew Scrivani. During this 3-day mouth-watering workshop, Andrew will introduce students of all levels to the essential food styling techniques, gear, shooting styles, post-production processes, and fundamental business principles needed to turn your hobby into your dream job.
Using his wealth of experience gleaned from working with industry-leading magazines and cookbook publishers, Andrew will take you step-by-step through the basics of recipe selection, food prep, and prop styling. On the second day of the workshop, Shauna Ahern (of Gluten Free Girl blog and book fame) will join Andrew to chat about food blogging, recipe writing, and how you can use photography to make a beautiful blog that will grow your audience.
Whether you are a seasoned professional photographer looking to expand your skillset, or a novice holding nothing more than a smartphone, this workshop will provide you with the strategies and techniques needed to stand out in the competitive world of food photography.
Click here to enroll for FREE or to pre-purchase anytime access!!
Workshop Starts:
Fri, 7/19/2013 at 9AM
Duration: 3 days from 9AM - 4PM (America/Los_Angeles)