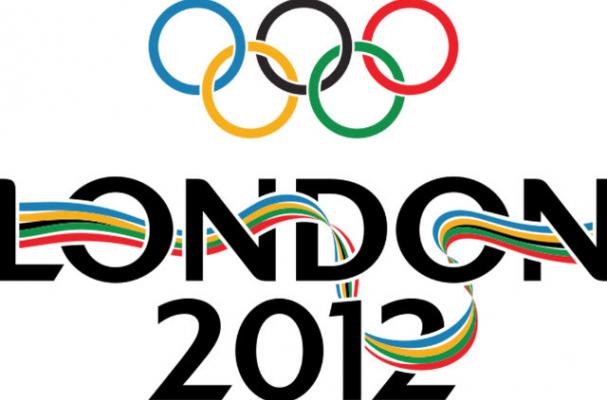 An estimated 14 million meals will be served during the Olympic competitions and festivities at the Summer Games in London. The food served is said to show-off Britain's heritage and diversity by using only regional products and recipes that will be both ethically and environmentally friendly.
"We have gone to great lengths to find top quality, tasty food that celebrates the best of Britain," said Paul Deighton, chief executive of organizing committee LOCOG. "We believe our prices are more than comparable to those found at other major sporting events, which because of their temporary nature are often more expensive than the high street."
Bottled water will cost around $2.50, a bottle of coke approximately $3.50, a beer will cost about $6.50, and a plate of fish and chips will cost around $12.50.
Image Sources:
Categories: