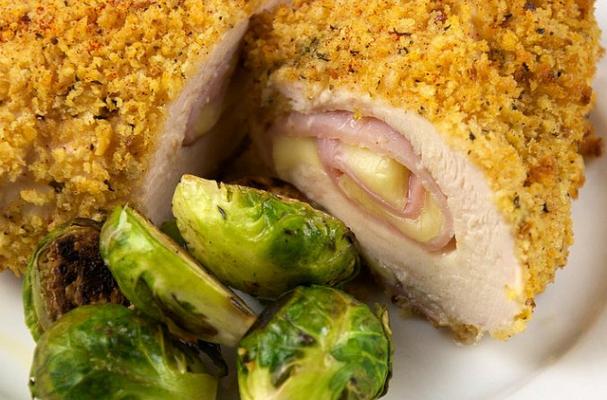 Nearly every week we roast a chicken, then I make stock out of the bones for later use - like in my Chicken and Buttermilk Herb Dumplings dish. The leftover meat from a simple roast chicken also comes in handy when making Chinese Chicken Lettuce Cups, a comforting Chicken Shepherd's Pie, or tossed in a Light and Chunky Chicken Soup. Check out some more of my favorite chicken recipes below.
Happy Autumn!
Sheri
Foodista Founder & Editor-in-Chief
Indian Butter Chicken
Photo: Julie M.
Chicken Pot Pie Pockets
Photo: jbrons
Chicken Shepherd's Pie
Photo: Stevendepolo
Roasted Chicken With Honey Mustard Glaze
Photo: vauvau
Chicken Cordon Bleu
Photo: TheCulinaryGeek
Vietnamese Chicken and Glass Noodle Soup
Photo: The Culinary Chronicles
Chicken and Buttermilk Herb Dumplings
Photo: Mike Willis
Light and Chunky Chicken Soup
Photo: The Purple Calabash
Chinese Chicken Lettuce Cups
Photo: Little Blue Hen
Chicken and Penne in Creamy Garlic Sauce
Photo: Jerine