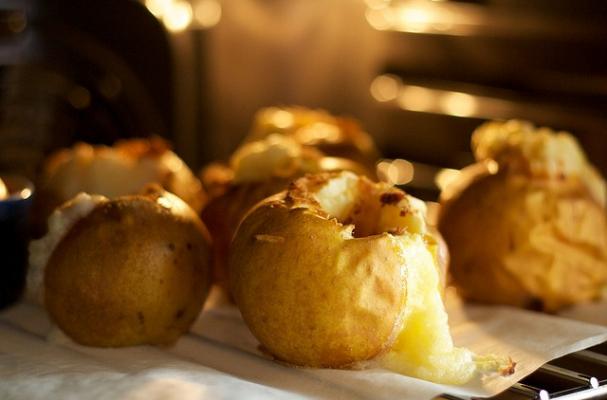 Baked apples are the perfect way to use this seasonal fruit. The key to use the freshest and sweetest apples. You can stuff them with nuts, fruits, jam, or just sugar and spice. These five baked apple recipes show you how to make this sweet and comforting treat.
Best Baked Apples
Tart Granny Smith apples are stuffed with nuts and sweet dried fruits.
Baked Sliced Apples
The spices and butter seep into each apple slice, making each piece buttery and delicious.
Marzipan Stuffed Baked Apples
Marzipan is a sweet almond paste used frequently in European desserts.
Baklava Baked Apples
The filling for these baked apples is made with pistachios, walnuts, honey, and spices.
Fig Baked Apples
If you are not a fan of figs, substitute with apricot jam.

Image Sources: