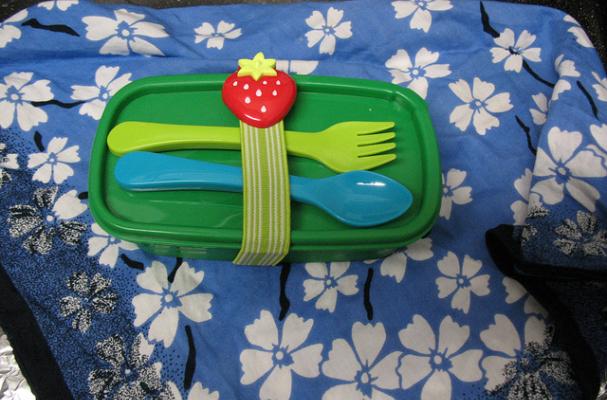 Cut back on waste and teach the kiddies how to be eco-citizens from a young age, by sending them off to school with a waste-free lunch.
Playful food containers, utensils, stainless steel water bottles, and even DIY bento boxes are all fun and effective ways to save money and significantly reduce waste.
To learn more check out these helpful tips from Reuseit.com.
Image Sources:
Categories: