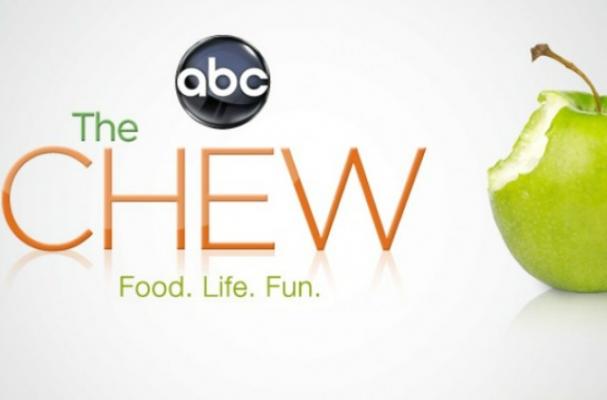 Many a soap opera fan is devasted with ABC's decision to cancel All My Children and One Life the Live. ABC is trying to alleviate some of that pain with a brand new show that brings cooking to daytime television.
The Chew is a mash-up of food, style and everyday living with hosts like Clinton Kelly (of TLC's What Not to Wear) and celebrity chefs Mario Batali, Michael Symon and Carla Hall. The cast of "rotating hosts" also includes nutritionist, Daphne Oz.
According to the people over at ABC, The Chew will "focus on food from EVERY angle."
"Get the dish on anything and everything related to the world of food and beyond," ABC execs said in a statement. "Whether it's new trends like food trucks and urban gardens or how pesticides in our food may affect our health, we can't stop talking about it."
The Chew is scheduled to premiere on ABC on September 26th.
Image Sources: