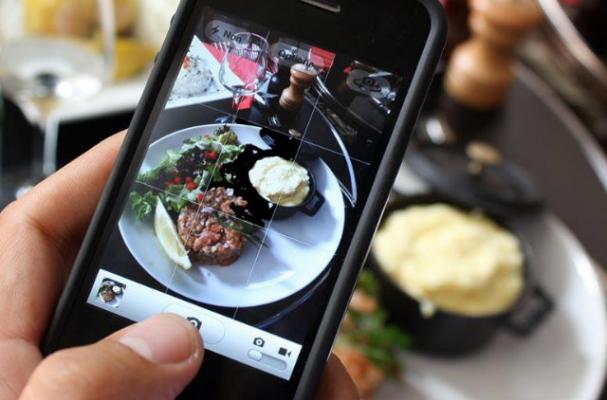 Obsessively Instagramming photos of your meals might be a sign of a problem much bigger than making your followers hungry. The Mental Health chair of the Canadian Obesity Network says there is a link between posting these photos online and a new epidemic of eating disorders.
"You don't take pictures of who you're with, you take pictures of what you're eating," said Dr. Valerie Taylor, the chief psychiatrist at the Women's College Hospital in Toronto, adding that signs of such disorders might be when a person's Instagram feed makes a switch from pictures of people and friends, to pictures of food.
"For some people who have the predisposition for weight behaviors, it just goes that one step further, and they start to develop unhealthy weight disorders and they start to have weight problems," she continued.
Taylor also says that food has taken on a large psychological role, which is the biggest cause for obesity.
Image Sources:
Categories: