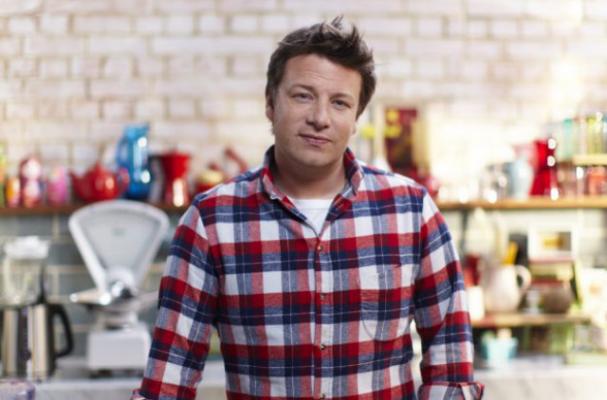 Jamie Oliver will be donating cookbooks to every single library in the UK. He'll be donating more than 4,000 copies of his latest cookbook Save With Jamie, which teaches readers how to cook great meals without breaking the bank.
"We know from the fabulous work that libraries do every day that everyone deserves a chance to learn basic skills that can improve everyday lives," Oliver told Bestseller. "Reading and cooking are two of those skills for sure."
The news comes just days after Oliver's latest controversy -- the celebrity chef bashed the UK's poorest families because of the food choices they make. He also referred to young British restaurant workers as being lazy.
Image Sources: