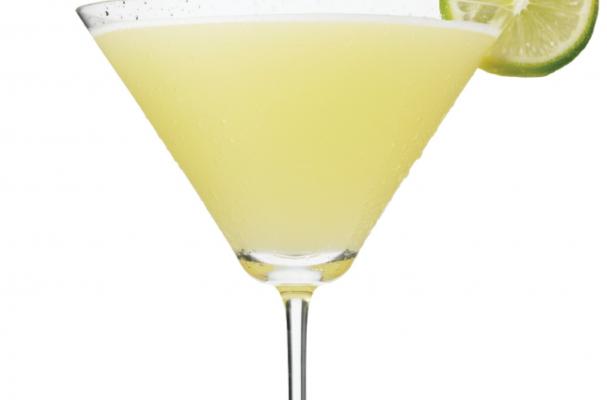 No cocktail honors National Tequila Day quite like the perfect margarita. Balanced, tart, and ice cold, the margarita is the perfect for sipping on a hot day . The two key ingredients to a delicious margarita are quality tequila and fresh lime juice. Once you master this recipe, you'll be shaking margaritas all summer long.
Perfect Patrón Margarita
Ingredients:
1 1/2 oz Patrón Reposado
1/2 oz Patrón Citrónge
1/4 oz orange juice
2 oz sweet & sour mix
juice of 1/2 lime
lime wheel for garnish
Directions:
In a mixing glass full of ice, combine Patrón Reposado, Patrón Citrónge, orange juice, lime juice, and sweet and sour mix.
Shake well, strain, and serve in a martini glass.
Garnish with a lime wheel.
Image Sources: