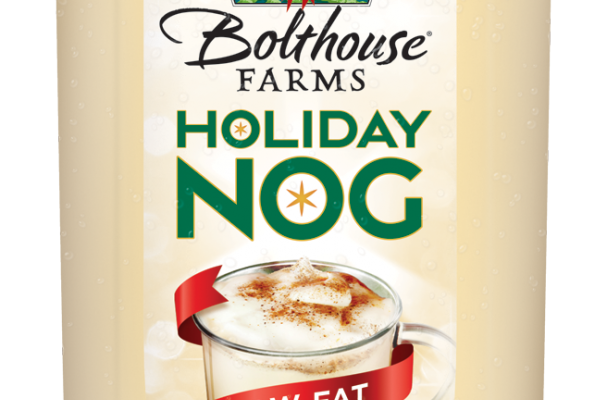 I have to be honest, eggnog is my husband's weakness. I think it's tasty, but he just goes nuts for it. Every time I am out during shopping during the holidays, he sends me numerous text messages, asking if I have picked up more eggnog for him.
Where does he put it all?
Anyways, if you are looking for a tasty eggnog, Bolthouse Farms makes one that is delicious AND Gluten Free! This makes it great for those parties where some of your guests may have gluten allergies.
I asked a representative of Bolthouse Farms Nog, where to find their brand, and she responded that it was available at large retailers like Walmart, Target, Meijer's, Winn Dixie, Publix and more. Hopefully you will be near one of these stores and can check it out. Enjoy!!
Image Sources:
Categories: