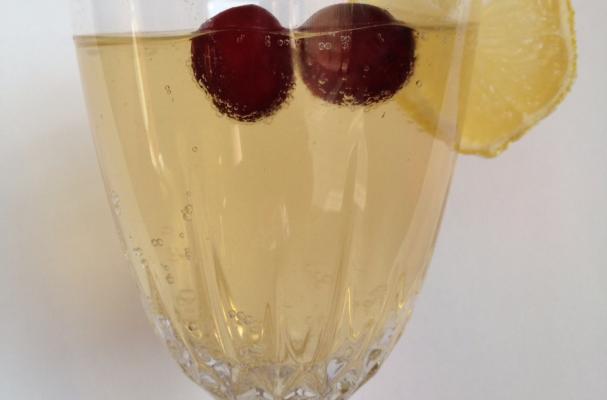 Enjoy this fizzy treat during the holidays, or anytime. The recipe starts out with a simple syrup, then adds the flavors of the holidays. A healthy dose of fresh ginger root also make it a great tummy soother, especially if you overindulged during the feast.
I use our SodaStream, and have never run out of ways to enjoy new flavors. If I can dream them up, they become soda.
I hope you like this latest recipe! In our house, it's a winner.
Image Sources:
Categories: