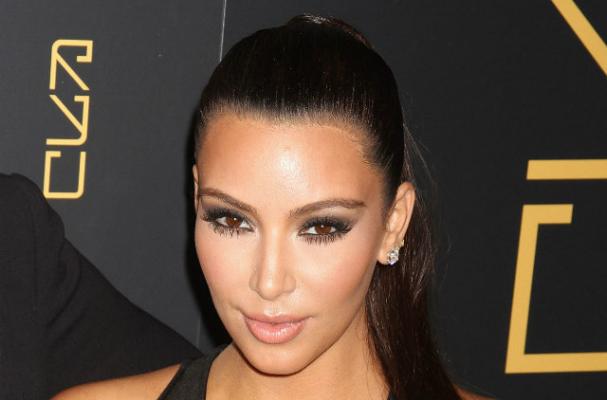 Kim Kardashian has found an interesting method to keep herself from indulging in her favorite sweet treats. Earlier today, the reality star posted a picture of a slice of delicious looking chocolate cake on Instagram with the caption, "Should we or shouldn't we???"
Kardashian then posted a picture of herself clad in a bikini and said, "Decided to not eat the cake! This pic put me in check! LOL."
That's definitely one way to keep yourself away from chocolate cake!
Image Sources:
Categories: