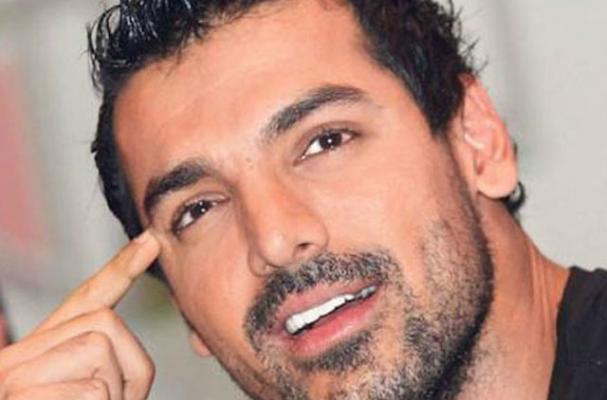 Bollywood actor John Abraham recently showed his support for PETA and animal rights in an interview with Digital Spy.
"PETA is an organization that needs people to get up on rooftops and scream to make their cause heard. If they need someone to do that, I'll do that," Abraham said. "It's because I believe in the cause of animals I'll do that. Animals can't speak. They are unduly hurt every time. I will always be an animal lover in my life. I endorse PETA in every way."
Abraham himself became a vegetarian after visiting chicken farms just outside of Mumbai, India.
"I love animals, so why would I eat them?" he said. "I'm vegetarian and feel better than ever. I've especially valued the muscle-building and fitness advantages of a vegetarian diet."
Image Sources: