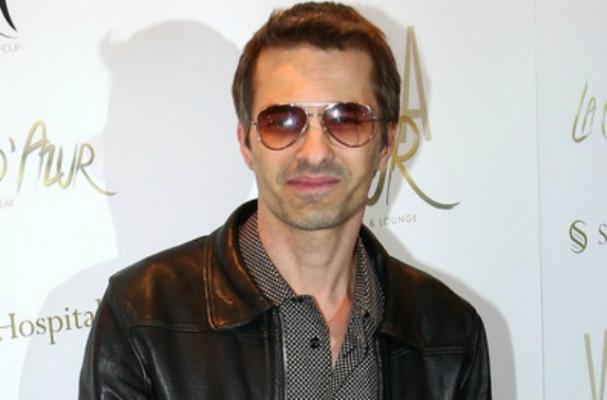 Olivier Martinez, the French actor best known for being Halle Berry's current beau, has opened his very own restaurant in Miami. Martinez attended the official opening of Villa Azur on Thursday night.
"I love the interesting and international people I have met in Miami," Martinez said. "So when my friend Michael Martin said he found a space for a restaurant and lounge where we could bring in the best aspects from the South of France, I was excited and wanted to get involved."
The restaurant is said to be a combination of French and Italian flavors. Entrees include penne pasta with vodka and caviar cream sauce and veal filet mignon with artichokes, tomatoes and cheese.
To view the full menu or to make reservation, visit Villa Azur's official website.
Image Sources: