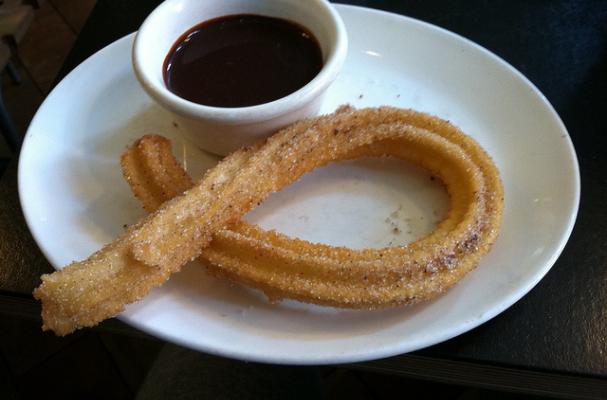 Popular Chilean newspaper La Tercera must pay $163,000 to 13 readers who suffered burns from exploding churros after following a recipe printed in the paper. The paper will pay individual damages ranging from $279 to $48,000. The Chilean Supreme Court found the churros were likely to explode if readers followed the recipe exactly as it was printed in the paper.
"The explosions were so violent that in some cases the splashes hit the ceiling and covered the person who was cooking," the court wrote. The temperature for the oil was too high, causing the oil to explode when the churros were added. The newspaper admitted to not properly testing the recipe before printing it.
2011 was the year of bizarre food explosions, ranging from tofu in Portland to watermelons in China.
Image Sources:
Categories: