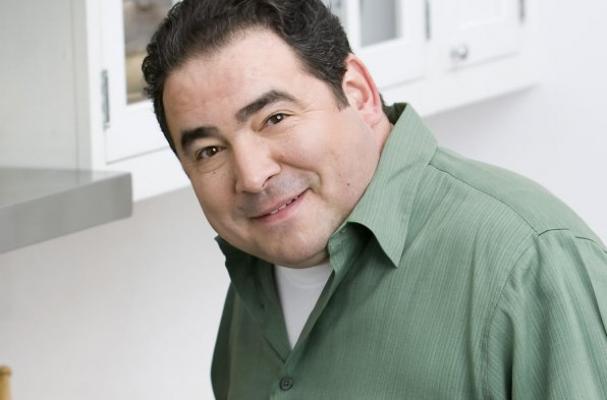 Legendary TV chef Emeril Lagasse debuted his eighth television series, "Emeril's Table," on the Hallmark Channel September 26. Airing daily at 11 a.m., the show features Emeril cooking as five guests sit beside him talking and engaging him on a variety of topics.
Those guests will change on a daily basis and will include "newlyweds, moms-to-be, fire fighters [and] vegetarians" among others. According to the show's site, "as Emeril inspires and engages them, even answering some of their most burning culinary questions and food dilemmas, he'll also share fresh, fun ideas, recipes, tips and techniques."
Even with more than 2,000 cooking episodes down, the veteran New Orleans chef shows no signs of slowing down. His 16th book, "Sizzling Skillets and other One-Pot Wonders," comes out this week.
Image Sources:
Categories: