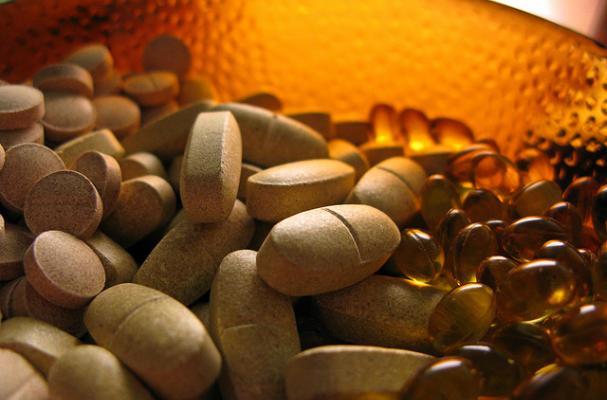 Dietary supplements have been under attack for many years, and the DSHEA has always protected them. Thanks to the 1994 law passed by Bill Clinton, supplement companies stopped getting treated like criminals.
The new rules would make it almost impossible for small companies to meet the standards. Some of the requirements would be safety testing at levels MANY times higher than what any human would actually take. This is all a ploy to ban low cost supplements and turn them into expensive drugs that the pharmaceutical industry would sell.
I do know that there are many low quality supplements on the market, but the same can be said for food, drugs and just about any industry. It's up to consumers to be aware and make the best choices. If it were really about safety, dangerous drugs with toxic additives would not be taken by a large majority of Americans. This is about greed and not about the health of our citizens.
If you are outraged, please contact your representatives. We can make a difference, in fact, it is our collective voices that have saved the industry on every other occasion!
This video by Dr. Mercola, explains the whole story.
Image Sources: