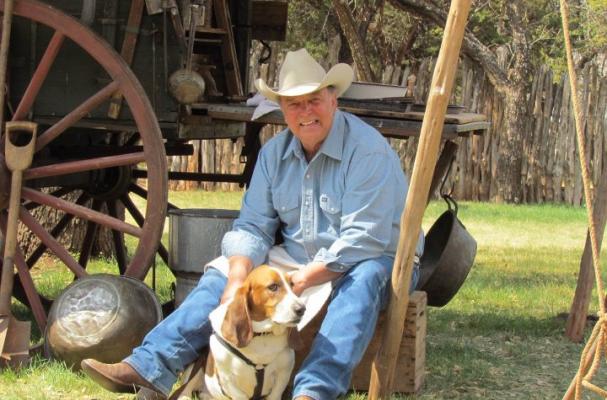 Starting out from the tiny town of Buffalo Gap, Texas (pop. 400), chef Tom Perini had developed quite a reputation. His restaurant, Perini Ranch Steakhouse, had become a destination for Hollywood movie stars and he had catered several parties for the Governor of Texas, George W. Bush.
Then, in 2001, he was asked to come cater the annual Congressional Picnic. Perini came to Washington in early September brimming with pride, proud to be cooking in this special event. It was scheduled for the afternoon of September 11, 2001. The guests numbered more than 1,400 people and included all representatives, senators, the vice president and everyone's families.
That picnic never happened. The White House called later in the day and asked if they could donate the food to firefighters at the Pentagon. Perini offered to fire up the BBQ pits and get cooking.
"They said, 'No, no, Tom. We can't have any smoke drifting up from the White House. And we also can't do anything that would make anyone think we're doing something festive,'" Perini recalls.
For more of the chef's recollections of that horrible day, see the full article in the Washington Post.
Image Sources:
Categories: