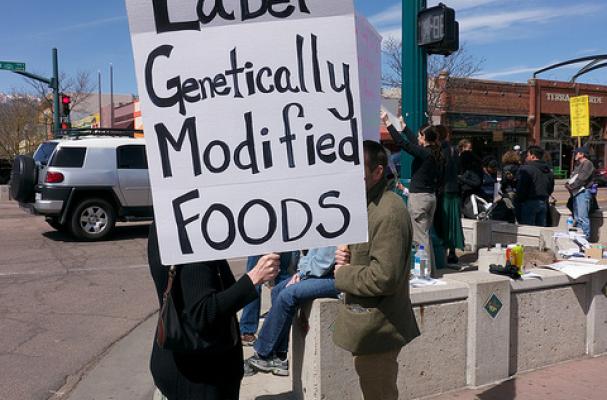 As the citizens of this country become more aware that our food supply is being taken over by GMO foods; the movement to get them labeled is growing every day. Regardless of your GMO philosophy, those of us who want to avoid them have a right to know if they are in our food.
The biggest mobilization of the campaign to get GMOs labeled will take place October 1-16, 2011. The Right 2 Know March will walk from New York City to Washington, DC, and there will be many presentations and speakers in cities along the way.
If it's important for you to know just what's in your food, then now is the time to get involved!