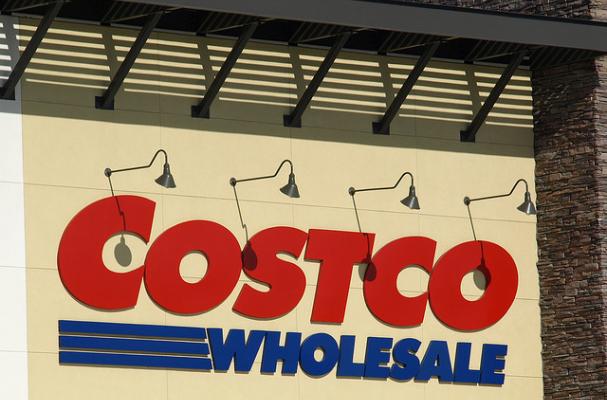 Costco joins Kroger and Safeway and will no longer be carrying pork from Iowa pork processor, Iowa Select Farms.
The change comes after the video was released showing gruesome practices allegedly committed by the processor. Iowa is considering a law making photographing and videotaping animal feeding operations a felony, while Florida and Minnesota are considering similar measures.
The group Mercy for Animals released the video last week, showing the mistreatment of the pigs, setting of a firestorm of reactions from consumers, concentrated animal feeding operations and animal rights groups.
Image Sources:
Categories: