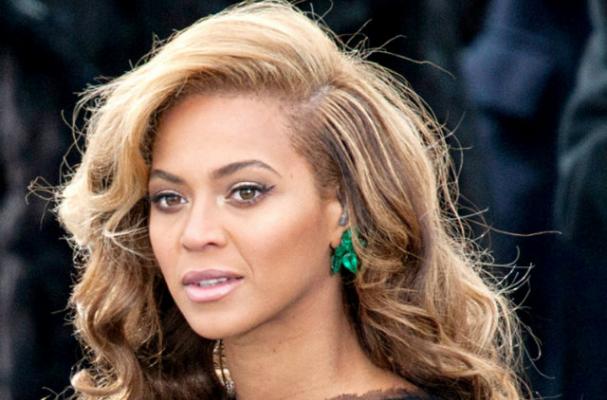 Beyonce has shared her very own easy-to-make guacamole recipe, just in time for the Super Bowl. Since the songstress will be performing the halftime show, it seemed only fitting that she would make a contribution to the upcoming tailgate parties. Check out the recipe below!
Ingredients:
2 ripe avocados (make sure they are a bit soft to the touch)
1 small onion
1 clove garlic (you can use a small amount of crushed garlic)
1 small tomato
1 1/2 Tablespoons lime juice
Salt and pepper to taste
Corn chip scoops
Instructions:
Peel avocados and remove the pit. Smash with a spoon in a large bowl. Add onion, garlic and tomato, lime juice, salt and pepper. Mix it well. Cover with plastic wrap and place in the refrigerator for about 20 minutes. Fill corn chips scoops with guacamole and enjoy.
Image Sources: