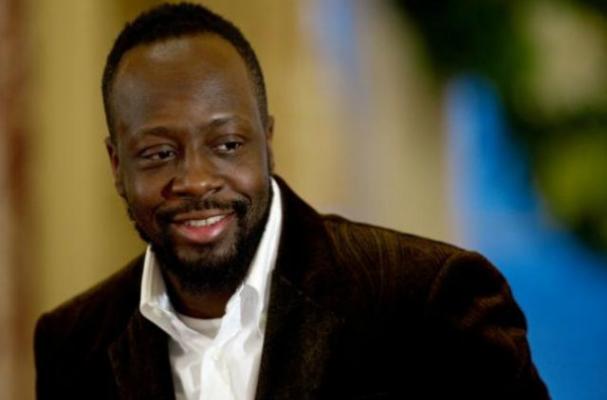 Wyclef Jean has announced his plans to open a new restaurant in New York City. Called The Refugee Lounge, the new restaurant will bring a different sense of culture to the city.
"In six months to nine months, I will be opening my own place in New York City," Wyclef said. "The reason why I'm doing this is because back in the days, we had like the original Copacabana. And I feel that we can use a spot in New York that has culture... where it's DJ culture, it's band culture, it's lounge culture, it's vibe... where it's an eclectic vibe."
Wyclef added that the restaurant is currently in the negotiations phase, but will be somewhere in Manhattan.
Image Sources:
Categories: