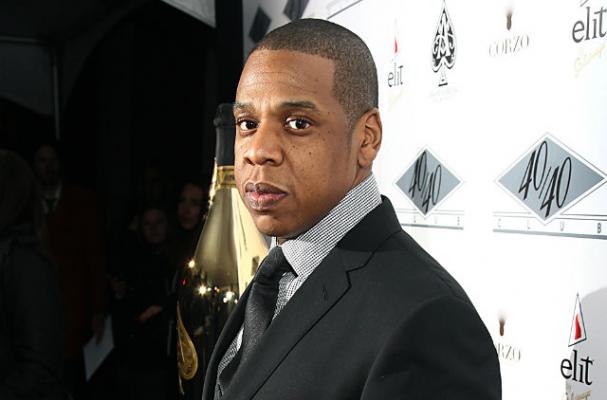 Jay-Z was reportedly suing his former 40/40 chef for $1.5 million, citing that chef Mike Shand didn't live up to his contractual duties. However, it is now being reported that Jay-Z is dropping the suit.
The lawsuit, which was rumored to be about a chicken wing spice mix, was filed on August 20th and was given a voluntary dismissal three days later. However, the dispute doesn't seem to be quite over yet.
"We still may sue the club for defamation of character and for the return of his possessions, including his laptop, which the club still has," Shand's lawyer said.
Image Sources: