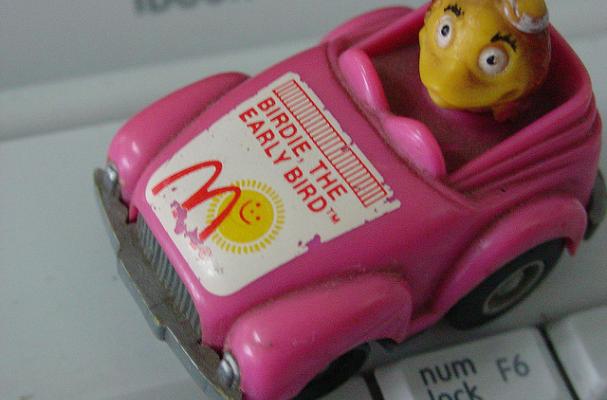 A Mass teen was reaching for her fast food, when she went through a flashing red light and was struck by a patrol car.
The trooper also had a flashing yellow light on his cruiser, to no avail.
The teen was lucky to be alive, as she wasn't wearing her seatbelt at the time of the accident. Although the evidence suggested that she was eating from her bag of McDonald's food, the 18 year old says she doesn't remember how the accident occurred.
A reminder to all of us, that that drive through may not be the safest choice.
Image Sources:
Categories: