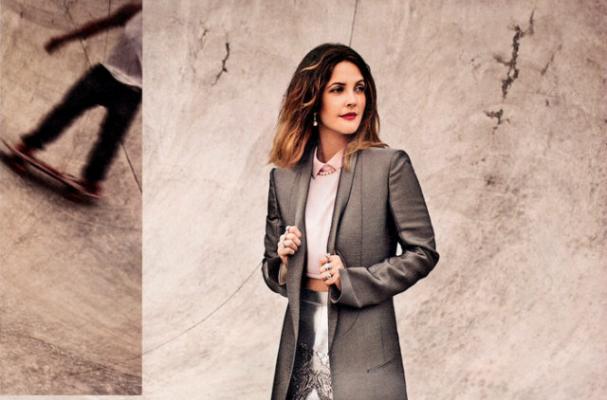 Drew Barrymore is the latest celebrity to launch her own brand of wine, Barrymore 2011 Pinot Grigio.
"I love wine, and it's always fun when you can do something in your work life that you love in your personal life," she said.
Barrymore's wine has already been released in California and will be available in New York stores starting May 3 for $20 a bottle.
Image Sources: