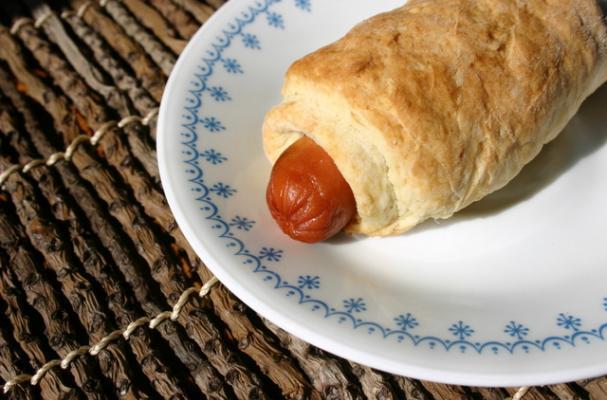 Who doesn't love a finger friendly food with a kid-like attitude? Today is your chance to indulge in your fun side, because it is National Pigs In A Blanket Day!
If you don't want to go the traditional hotdog and crescent roll route, there are plenty of alternatives.
Just be sure to bring a lot of friends and a smile, to this funky meal.
Here are some recipes to get you started:
Image Sources:
Categories: