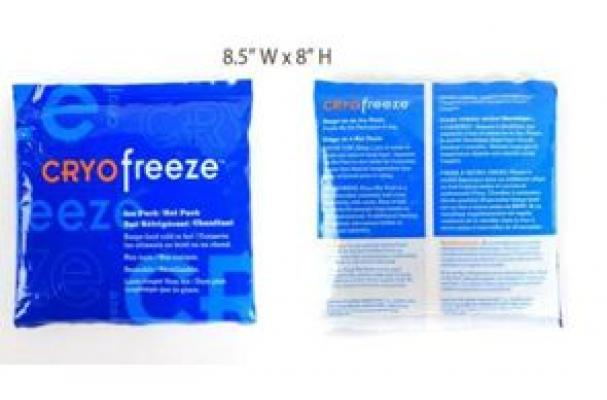 California Innovations, has issued a safety recall for their Deluxe Travelin' Chef lunch container. The container includes a Cryofreeze Gel Pack, which has been incorrectly marked NonToxic.
According to the California Innovations website, Consumers who have the gel packs should stop using them immediately, and dispose of them according to federal, state and/or local regulations.
The gel should not be ingested. It contains Diethylene Glycol and trace amounts of ethylene glycol.
To date, two dogs were made ill by chewing on the gelpacks. One has died and the other was treated and recovered.
For the complete recall information, please visit the California Innovations Website.
Image Sources: