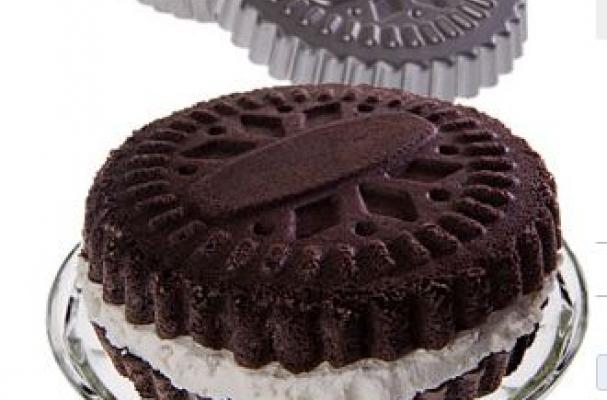 From the wacky folks over at Vat 19, who I can always count on to provide just the right Weird-gotta-have-it gift for anyone. They bring you the cake pan that bakes a Sandwich Cookie Cake. They may not be able to say it, but I can; The cake will look just like an Oreo! How cute is that?
If you have been reading this blog for long, you know how nuts I am about kitchen gadgets. This one falls into the useful but quirky, category. It's useful (who doesn't love a good cake), and yet quirky(why make a cake if it is just going to resemble a cookie)?
Either way, I am putting this on my Christmas list. You're welcome!
Image Sources:
Categories: