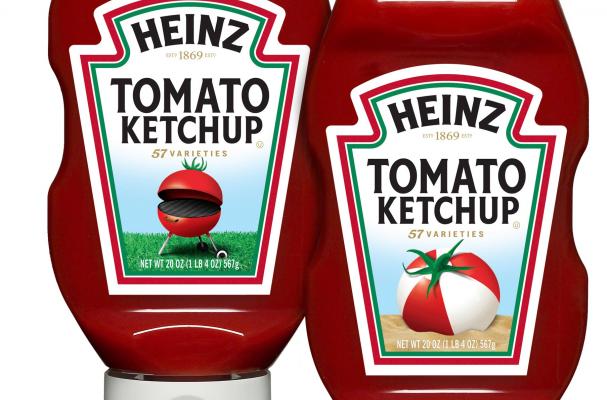 Are you tired of plain, boring, old ketchup? Thankfully, Heinz has found a way to get you out of your ketchup boredom. Introducing "Heinz Tomato Ketchup Blended with Balsamic Vinegar," a ketchup that replaces white vinegar in the recipe with balsamic. It's limited edition.
Starting November 14, Heinz will sell the ketchup through its Facebook page. It retails for $2.49 (with a $2 shipping charge) compared to $1.89 for the traditional plastic bottle. Balsamic ketchup will be sold exclusively in glass bottles, so if you miss them in your condiment world, this is the way to go.
If you don't want to go through Heinz's Facebook page, the ketchup will begin appearing in supermarkets in late December. If it sells enough, Heinz will consider making it full-time product.
Though the company claims it will let word of the special ketchup spread by word of mouth, a New York Times article seems to undercut that.
Image Sources:
Categories: