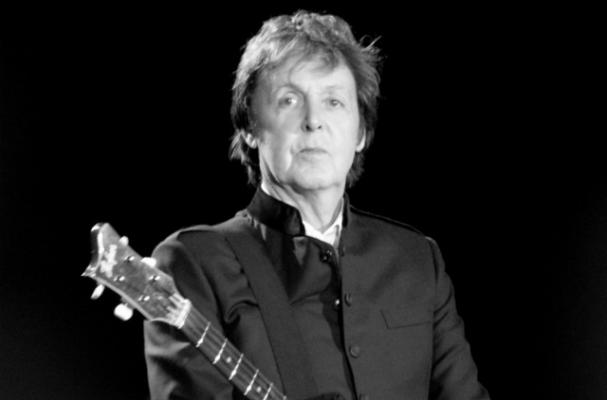 Sir Paul McCartney got married to Nancy Shevell earlier today in a ceremony that took place at the Old Marylebone Town Hall in London.
McCartney's daughter, Stella, not only designed Shevell's dress, but also helped with the three-course vegetarian menu at the reception. As a vegetarian himself, Paul wanted to make sure his lifestyle was reflected through the food that was also largely organic.
Guests of Paul and Nancy's wedding included Ringo Starr and Barbara Walters (Shevell's second cousin).
Image Sources: