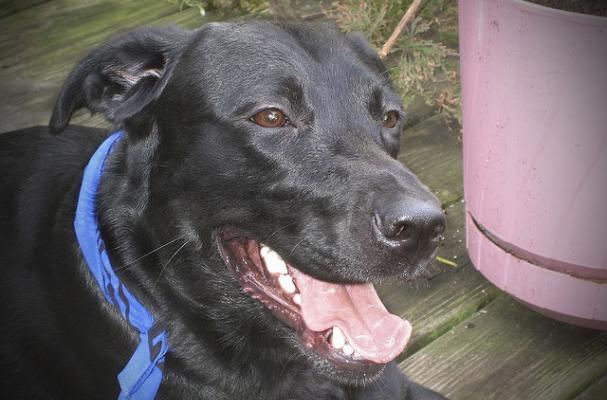 It was all apparently a big misunderstanding. Investigative reporters from a Minnesota television show called a New York City butcher shop, based out of Chinatown, after receiving information that a large puppy mill in Minnesota had mailed them some dogs.
When asked by reporters if his store sold dog meat for human consumption, the owner initially replied, "yes." Now, however, it appears that response came due to language issues.
"How could we sell dog meat? This isn't China. This isn't Korea," Chao Fang, who works at the Dak Cheong Meat Market, told the New York Post.
The original story included the following conversation:
WCCO reporter James Schugel asks, "Do you sell dogs?"

The man who answered the phone said, "Yea. We sell dogs."

Schugel: "Dogs for people to eat?"

The man: "Uh, yea. We sell many kinds of meat."

Schugel, again: "Dogs for people to eat?"

The man: "Yes."
Image Sources:
Categories: